We offer graphic and web design to companies looking to develop their marketing presence.
Typically, we work with CEOs and Presidents who are concerned about developing new marketing strategies. We also work with new business leaders who tell us they are anxious about building a business, as well as creative and marketing directors who complain about being frustrated with unreliable design services.
Our services include a full spectrum of traditional and digital marketing, from websites to business cards, from logos to google adwords.
EMD will work with you to develop and evaluate your marketing goals and objectives. We strive to find your company's voice.
Our goal is to empower your business with strategic marketing tools.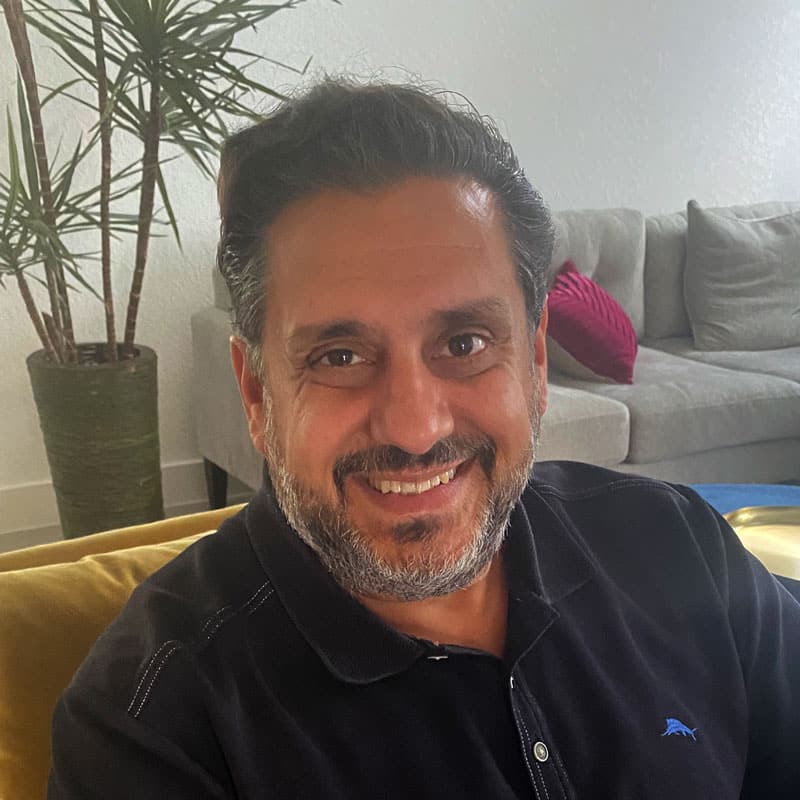 EMD's principal is Clifford Commanday. Cliff has been working in the fields of art and design for more than twenty-five years. He's designed countless logos, postcards, information graphics, and websites and takes great pride in working with clients to analyze their business and marketing needs.
Cliff's breadth of experience is one of his greatest assets. He's been a graphic designer, web designer and developer, a teacher of all ages, a potter and sculptor, office manager, general manager of an art gallery/framery, project manager at start-ups, and the president of a design company. In his spare time, he runs one of South Florida's preeminent writing critique-groups and edits professionally.